send.WORX
Scheduling, invoicing, all forms, tour planning, changes, open item management – all tools for your success.
ORDER MANAGEMENT
at a glance
Managing orders, scheduling and invoicing, planning tours, creating offers and much more – these are the functions that send.WORX offers you. With the modern transport software, you streamline your everyday work and have the opportunity to fully concentrate on your core competencies. But as the saying goes: The proof of the pudding is in the eating. Register with send.WORX and test the forwarding software free of charge and without obligation for 14 days.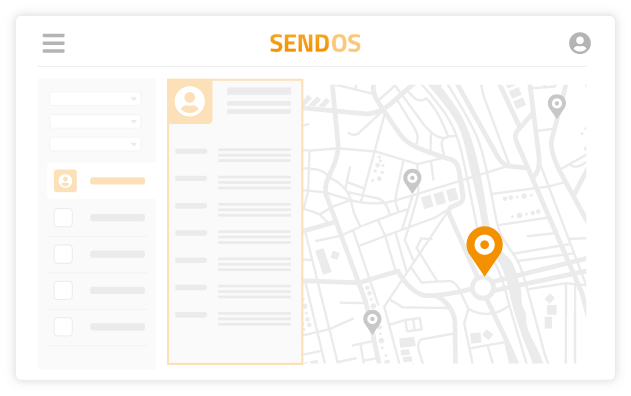 DISPOSITION
The innovative way
If you do not use our special send.BOOK customer module, your dispatchers simply take the orders by telephone and enter them in a single screen. Your customers can be conveniently notified of the respective order status by e-mail thanks to the modern transport software. You can easily switch between pick-up and delivery addresses by "drag & drop". The storage of older contact addresses ensures optimal time savings. Thanks to shorter telephone times, your lines are free more often for new customer calls. Once orders have been placed, they are forwarded directly to a driver – either by telephone or with the help of send.MOBILE, the telematics system from send.WORX.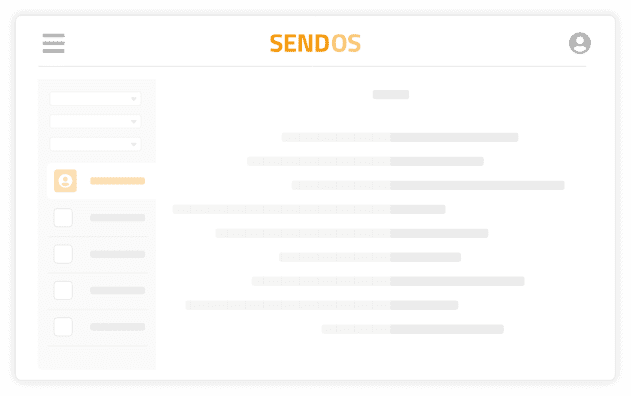 DOCUMENT MANAGEMENT
quite simple
With send.worx you benefit from a permanent connection to Dropbox. Simply file contracts, freight documents, delivery notes and other documents in sendOS and assign them to the desired persons. In this way, all documents are "at hand" online and offline at any time.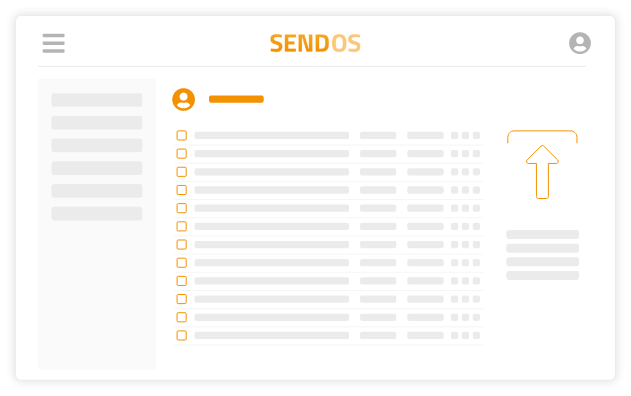 BILLING
Here's how it works today
Create invoices according to your own ideas. You decide when and how to invoice your customers. Send collective invoices directly from sendOS with one click. And the best thing is, if you wish, the delivery notes can be attached.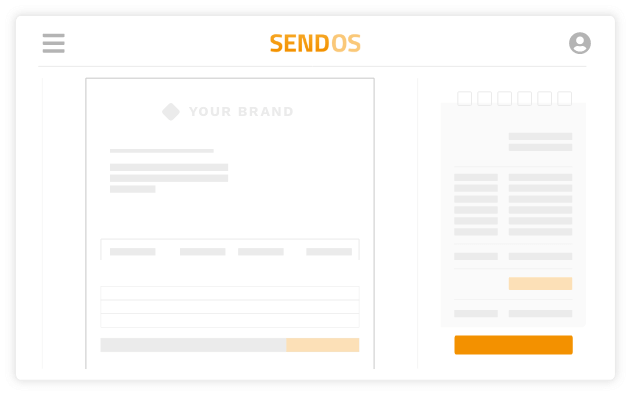 STATISTICS
Keep the overview
Use our graphic evaluations to check your company figures at any time. Quickly and easily record which figures are important for you. In addition, you can easily create your own statistics "just as you need it" with our export.