FOR FORWARDING AGENCIES
The web-based freight forwarding software in the cloud. Your job is the forwarding orders, our job is to make your office work as easy as possible. Anytime from anywhere – as flexible as you are!
SPEDITIONS
As a freight forwarder, you face the battle against time every day. Therefore, the right software for your company should automate and accelerate your business processes. We know how sensitive your forwarding orders are. Test our sendOS and experience how easy it is to carry out the daily work steps.
FREIGHT FORWARDING SOFTWARE SEND.WORX:
One software, all functions
You want a modern, transparent forwarding software with which you can both organise transports and create invoices? Then discover the innovative tool send.WORX.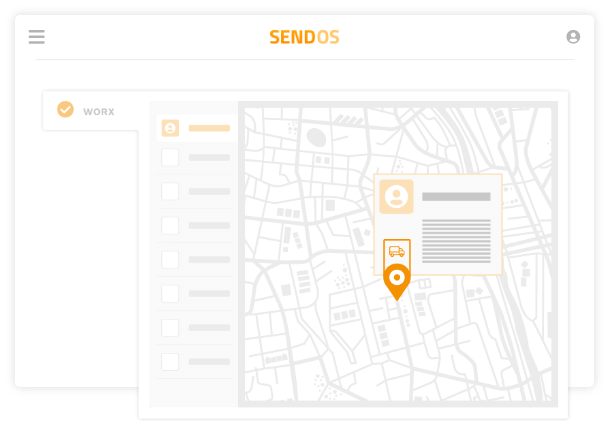 YOUR ORDERS
at a glance
Managing orders, scheduling and invoicing, planning tours, creating all relevant transport documents with one click, writing offers and much more – these are the functions that send.WORX offers you. The modern forwarding software streamlines your everyday work and allows you to concentrate fully on your core competencies. But as the saying goes: the proof of the pudding is in the eating.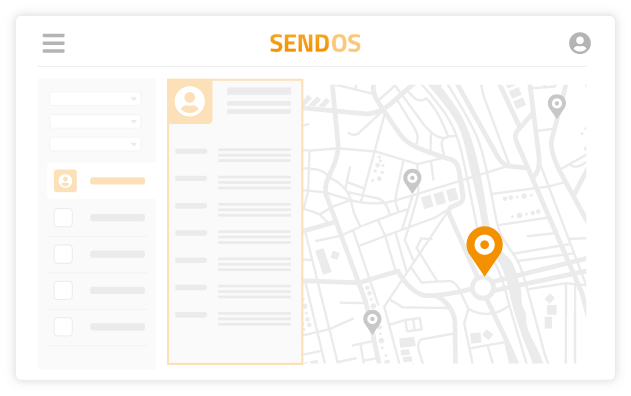 THIS IS HOW IT WORKS
the document management today
With send.WORX you benefit from a permanent connection to Dropbox. Simply store waybills, delivery notes and other documents in Dropbox. In this way, all documents are available as PDFs and are therefore "ready to hand" at any time, even outside send.WORX. If you wish, you can also share the documents with your customers. This puts an end to the chasing of delivery notes – your customers will be pleased.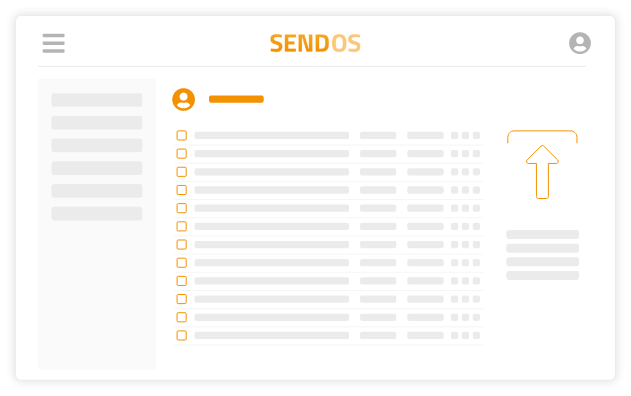 QUITE SIMPLE
Manage and Invoice
Our freight forwarding software allows you to create different types of invoices – completely individually for your customers. You have the option of saving all customer-related offers, invoices, tours, driver invoices and reminders in just one virtual ACCOUNT and making them available to your customers online – this saves postage!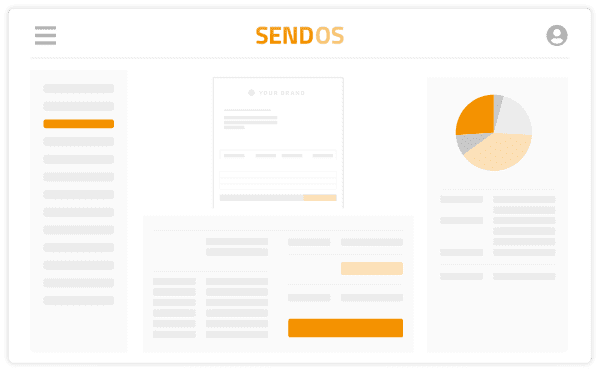 SHIPPING SOFTWARE
Keep the overview
Data chaos is one of the nightmares of every freight forwarder. With send.WORX you avoid long searches: Thanks to the practical, stress-free full text search, you can find documents, orders and much more in seconds.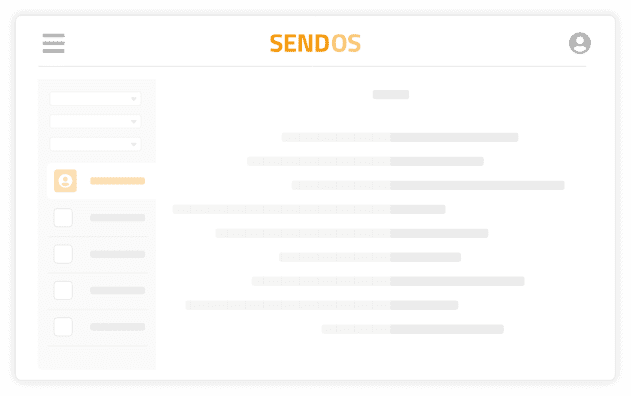 SEND.WORX
The customer-friendly forwarding software
An integrated tariff assistant enables you to store individual conditions for drivers and customers. Tailor-made prices and forwarding services can thus easily be put into practice. Unlike many other forwarding programmes, send.WORX presents even extensive order calculation methods clearly and, above all, comprehensibly. A benefit for you and your customers.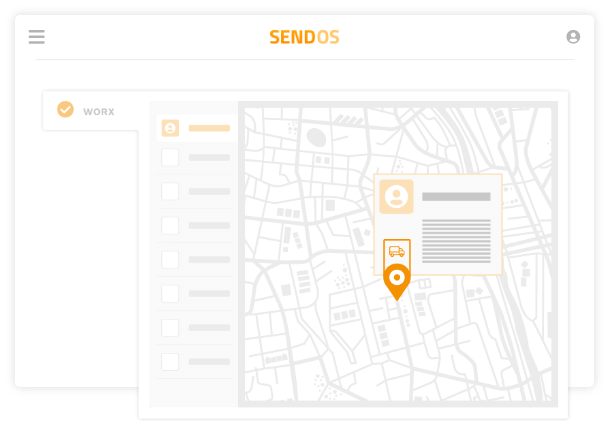 SEND.MOBILE
the forwarder app is already there
Thanks to the continuous data transmission of send.MOBILE, your employees will always know whether and where drivers are currently available. This means they don't have to calculate, guess or ask – because facts are simply safer than guesses. The use of telematics makes your company look more professional and serious. After all, haulage companies that have their entire planning under control enjoy a high reputation among both private and business customers.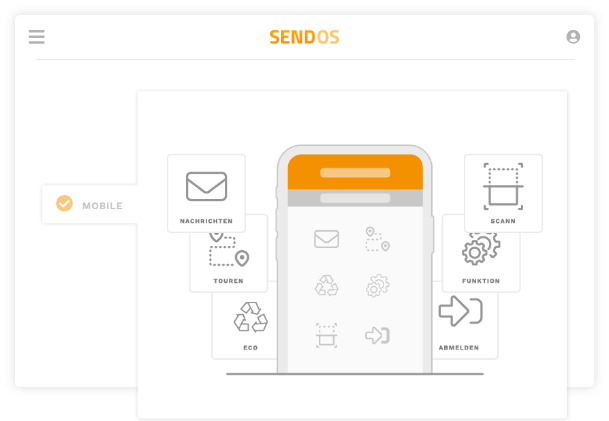 SEND.BOOK
The login for your customers
send.BOOK is the online portal for your customers. Based on your corporate design, logo and colours, the customer immediately feels at home with you. They can easily initiate orders, track delivery statuses, maintain data and view invoices and delivery notes. This saves your manpower and the customer enjoys booking orders with you. Did you know that more than 20% of all forwarding orders are already entered online? So get started with our send.BOOK.