send.BOOK
Your shop is now open 24 hours a day to take orders.
GET AN IMPRESSION YOURSELF
how easy it will be for your customers to book orders with you.
Username & Password: demotrans
SIMPLY ONLINE
for more flexibility
Enable your customers to place an order easily and quickly. This is easily possible with our send.BOOK customer module. Avoid sources of error by having your customer enter their freight orders directly in your send.WORX. This makes work easier for the customer and also for your dispatchers.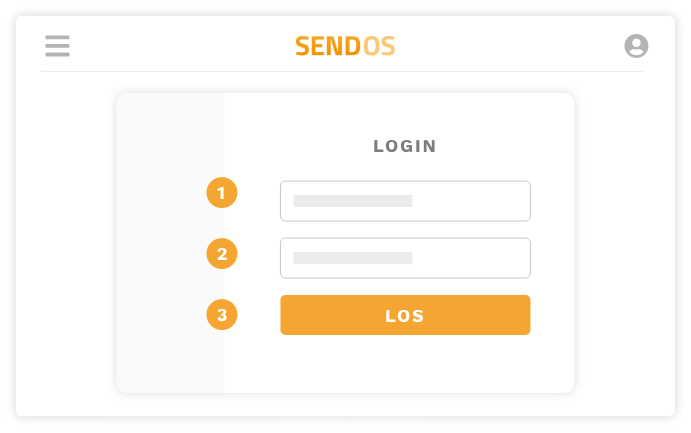 THE FACE
of your company
To ensure that your booking interface is also perceived as your company, the entire booking area is designed neutrally. Through a planned header, which you can design freely, your customer always has your company in front of his eyes. send.BOOK is not only an added value for your company in the daily work process, but also an increase in the external perception of your customers.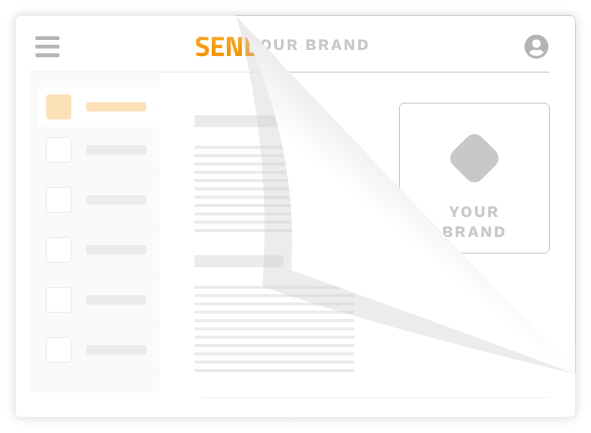 HAND IN HAND
with your customers
Everything that your dispatchers have to enter in send.WORX when taking orders on the phone can be done for you by your customers. Starting with the creation of master data and route planning for groupage trips, through the tracking of freight and its handover, to the viewing of all invoices. Through personal access, the customer also only receives an overview and functionality for his or her own area. Especially here, compliance with all security regulations is essential.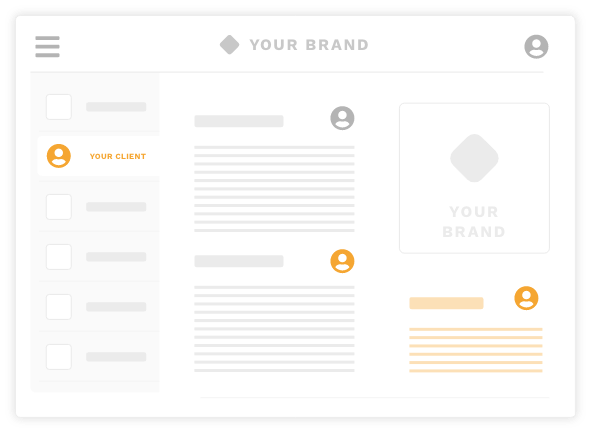 TIME IS MONEY
Three compelling arguments for send.BOOK:
1
Avoiding errors in the transmission of data
2
Your order desk is open around the clock
3
You free up your employees' time to take care of special orders and achieve higher customer and employee satisfaction.